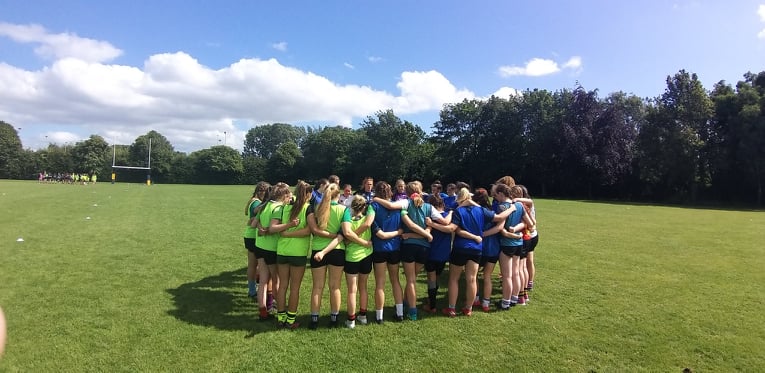 11 Mar

#PromotingDiverseTalent Blog 1: An introduction to Coaching Female Athletes: What should Coaches know?

With any player, athlete or person, there's a lot of factors we need to consider when we go into designing a training session, gym session, nutrition plan etc, such as
What are the demands of the sport?
What physiological condition should players in that sport be in?
What physiological condition is this particular player in?
How do we match this player with the demands of the sport?
These considerations are consistent in both male and female sport, however there are some considerations that are specific to each. This blog series will give an overview of two main topics that coaches of female athletes should be aware of; menstruation (i.e periods) and nutrition, with this particular blog giving a general overview to both topics.
What should coaches know about menstruation?
For the majority of coaches in female sport (whether they be male or female), the topic of menstruation can be an uncomfortable one and not one that's easy to discuss. However, menstruation is a very important physiological event for females, and has consequences that will influence a lot of things including performance. It can affect energy levels, mood, sleep, appetite, injury risk and so much more, which is why it is important that coaches have a base level understanding of it.
Our next blog on Thursday 18th March will deal with the topic in detail, however here is a broad overview of menstruation:
The menstrual cycle consists of 4 phases (menstrual (bleeding), follicular, ovulation and luteal). The entire cycle will last somewhere in the region of 21-35 days
Women can experience their first period at 9 years old (sometimes younger) and it is generally accepted that they should have had their first period by 16 years old.
It is important that athletes understand how they are affected by their menstrual cycle with regard to energy levels, sleep quality and pain for example.
It is therefore important that coaches understand how their athletes are affected by their cycles, and how they may need to adapt training around it.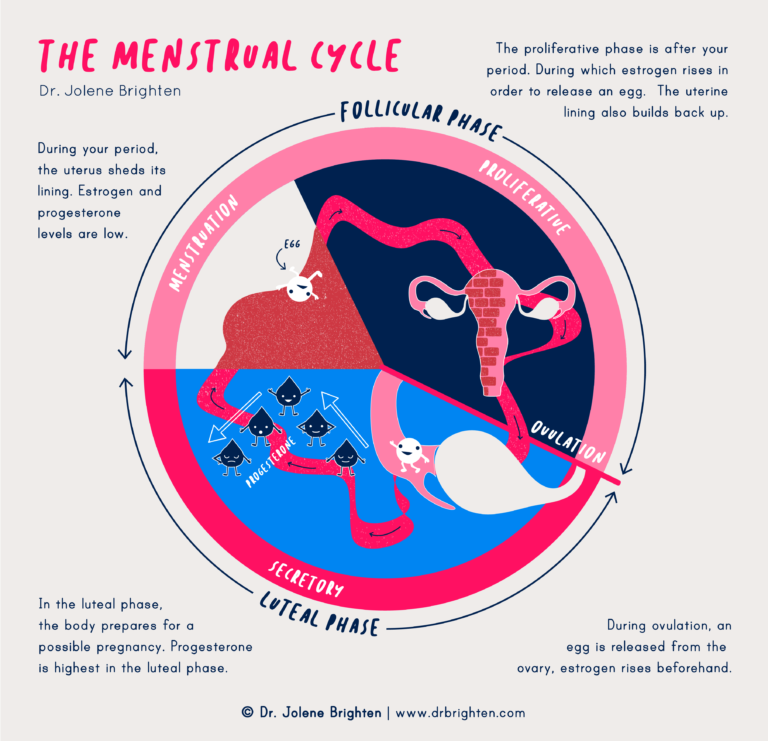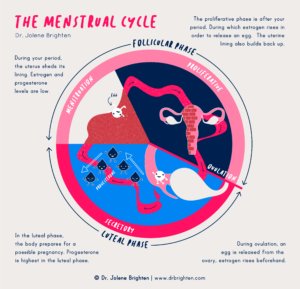 Dr.Jolene Brighton (dr.brighton.com, 2016)
Some information that can help coaches understand how menstruation affects training is:
What age did the athlete get their first period?
What is a 'regular' period for the athlete with regard to length, physiological & psychological consequences etc
How does it affect their ability to train and recover?
You can find out more about menstruation here: periods-what-you-need-to-know
What should coaches know about nutrition?
Nutrition is an important component to not only sports performance, but also general health and wellbeing. Unfortunately, poor nutritional intake is quite common in females and can have a knock-on effect on their ability to train and compete. While this can sometimes be in relation to an eating disorder ((ED)(refer to a doctor or specialist if you suspect this to be the case)), a lot of the time is just simply that athletes don't know how much calories they should be eating for the amount they are expending in daily life.
For coaches, I believe it is important to open a dialogue around food and be conscious that the environment you create around the topic is a positive one. Being aware of your own language and attitude to food is important and making sure that you don't accidently pass on any negative associations to food (for example, saying you feel 'fat after that big dinner' or that you'll be '2 stone heavier tomorrow' after a bar of chocolate). Always remember: Food is Fuel and will help us with our energy levels, concentration levels, sleep quality, athletic performance and ability to recover.
The aim of this blog is to provide a general overview on both topics, so tune in over the next few weeks where we'll discuss them in more detail!
The next blogs in this series will deal with both topics in more detail:
Thursday 18th March: What should coaches know about menstruation?
Thursday 25th March: What should coaches know about nutrition for female athletes?
Caoimhe Morris
BA, MSc Sports Performance
Head of Education
Total Views: 1130 ,