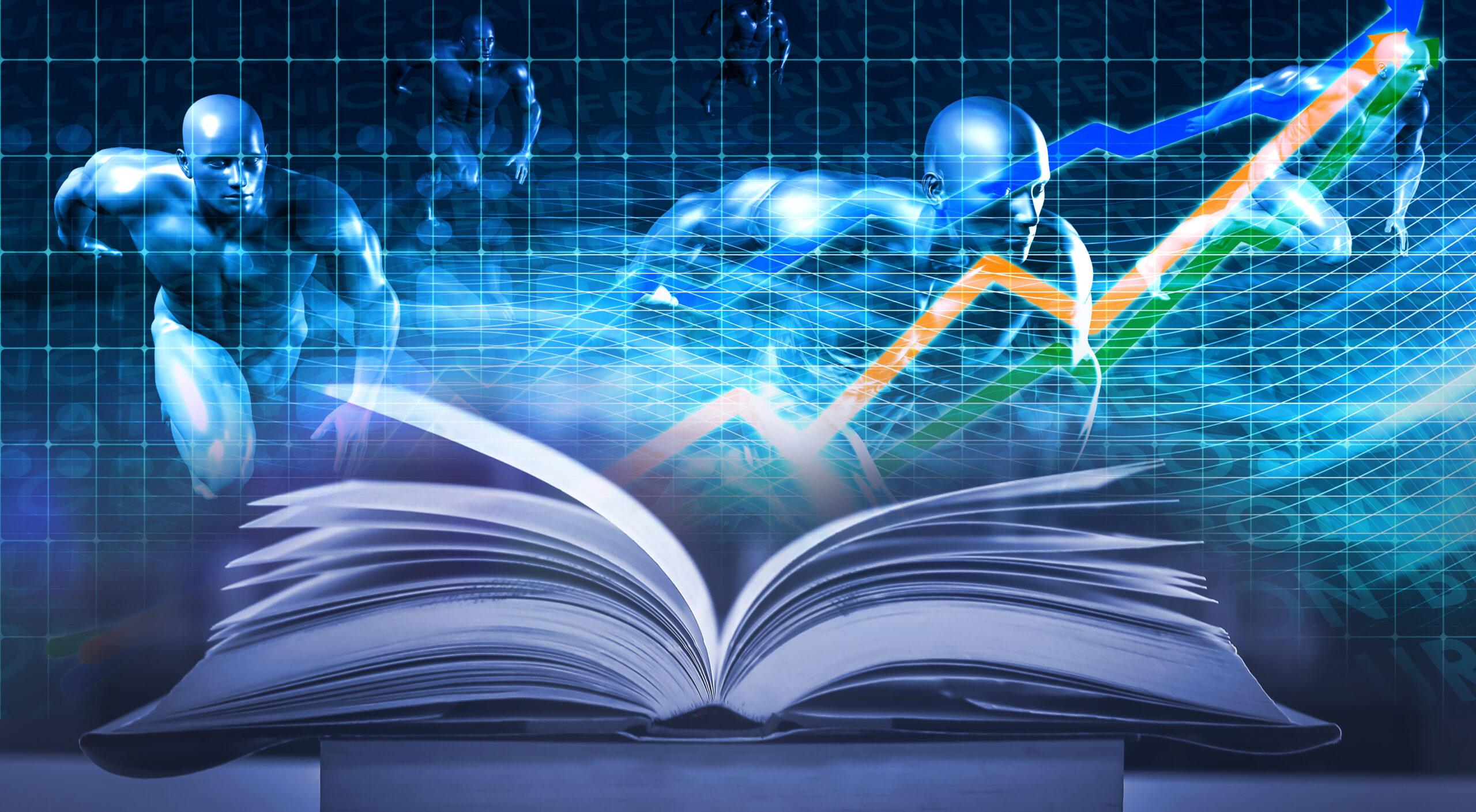 08 Jun

Studying Strength & Conditioning at Setanta College – by Mark Deely

Last Autumn I began studying Strength & Conditioning at Setanta College. I have had a lifetime of involvement in sport, both as a participant and as a coach. In my day job I teach Sports, Outdoor Education and Health Related Fitness as part of a range of QQI courses.

As part of my involvement in Deely Sport Science, I began teaching online exercise classes to members and was lucky enough to have Head of Performance Ross Bennett act as a Mentor to me.

In our discussions we looked at the possibility of engaging in CPD to be in a better position to support the DSS members.

In all my research Setanta consistently came up as the obvious place to look at for CPD in the area of S&C. Setanta was set up in 1999 by Liam Hennessey, a man well known across the sporting fitness world. It offers accreditation across a range of areas such as S&C and Personal Training from Certificate level up the Masters level across the QQI levels.

I spoke to several contacts in the sporting world and they all spoke about the staff working in their specialist areas as well as lecturing. Now I have studied a lot and I love the engagement with academics who also dabble in the real world. Setanta has a range of staff, drawn from many different sporting backgrounds.

I decided to register for a Diploma in S & C, signing up to 6 modules;
Functional Screening
Resistance Training 1
Resistance Training 2
Advanced Resistance Training
Speed Development
Endurance Development
This course is at QQI Level 6 and takes 18 months.
You can find all their information at www.SetantaCollege.com or click here
Those who have come across me through my involvement in DSS will know that I have a few years on the block and funnily enough this made me a little apprehensive before I finally signed up. I thought the course would be full of youngsters in their 20s and this would be a bit of a challenge.
I contacted Des Ryan, Director of Coaching and Performance at Setanta College. Des has a wealth of experience across several professional sports, such as soccer and rugby union, so he listened to me as I explained my apprehensions. He debunked them all by explaining who generally signs up to take part in courses and giving me lots of tips for the course itself.
I signed up, thanks to very generous partnership and sponsorship with DSS. Ordinarily, this Diploma costs €3,000.
I received my log in details and an Office 365 account and access to a Moodle system. Here I found details with information I needed on;
My first Module, Functional Screening
Assessment details
Links to resources
Contact details for enquires and they were always very prompt in replying
The practical stuff about submissions, dates and contact details for all the relevant staff
Short videos on referencing, how to use the online library and advice for the assessments.
For the first module a series of lectures were released over 14 Mondays in Video, transcript and audio format. I printed the transcripts and watched the videos. Each week we were given links to additional readings, so I did an amount of reading, sometimes going down rabbit holes but that's ok too.
During each module we were asked to attend 2 practical workshops in Setanta Wellness facility under the stand in Semple Stadium in Thurles. The workshops are designed to complement the lectures and are an opportunity to apply some of the learning into practice. The group I have been with are a very eclectic mix of ages and experience and have been very supportive to each other.
Dave Moriarty, a member of DSS and a very nice fella has given the 4 workshops across my first 2 modules and has been a great help to all of us.
He went over a lot of the material we covered in lectures but always used real world examples to help explain them to us. He put us into small groups, gave us scenarios and asked to come up solutions. This is a great way to learn.
Dave also helped us to focus on our assignment for each module.
For each module I had to do an assignment based on practical learning but backed by research.
Each assignment is worth 60% and attendance and participation in the workshops is worth 40%. If you cannot attend one of the workshops, there are alternate dates and locations, in Dublin and sometimes other locations.
At the end of my first 3 modules I will be assessed in a practical session, so I will have to revisit the earlier material.
So far, I have studied Functional Screening and very briefly this is looking at the movement patterns of an athlete/player/family member and identifying dysfunction or imbalance. With the screening conducted you must design a programme to improve their movement. For the Assignment we were given an example and had to design the programme.
The second module is Resistance Training and for me this has been a very steep learning curve. We looked at warming up, cooling down, plyometrics, core work, foam rolling and learned the importance of balance when designing a programme. The Assignment here involved doing some screening on a person and designing a comprehensive programme for them.
In both Assignments there was an expectation that you are not simply picking knowledge out of the sky but instead using resources such as lecture notes and readings to back up what you are saying.
So, has it been a good experience?
Absolutely. I am somebody who is still active, both training for and taking part in longer distance triathlons for the last 15 years. I have trained with some great coaches and S & C coaches and have learned quite a lot. This, however is at a different level. Even after 2 modules I feel more confident in my knowledge. I may never work as a full time S&C coach, and I may not study beyond my 6 modules. But who knows!
Setanta College offer a very attractive model of teaching and learning. The courses do expect a level of research and must be written according to certain standard. However, the staff are very supportive, and help is available for those who think they need it.
I've just finished the 2nd module so roll on the next one……
Mark
Total Views: 849 ,