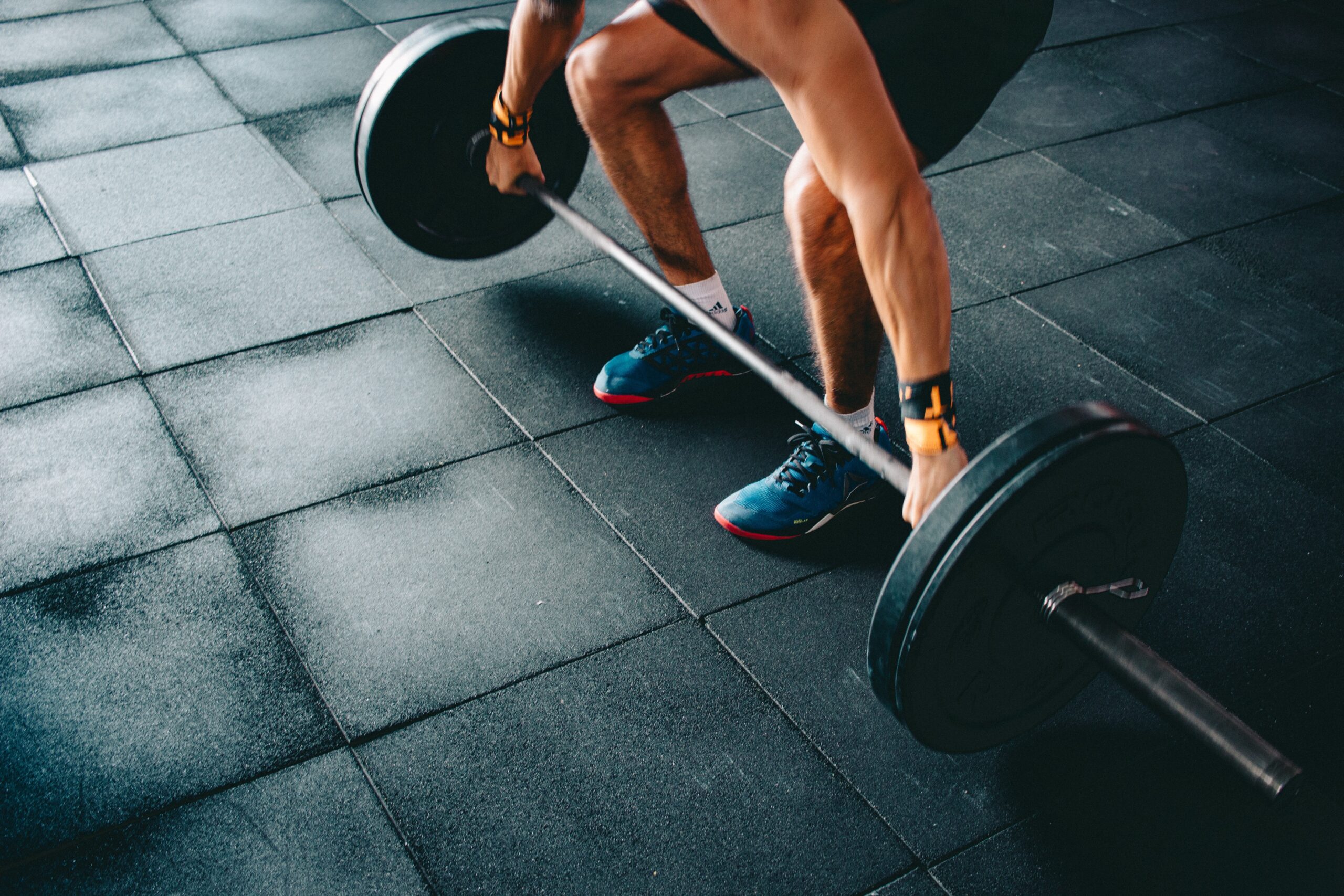 13 Jul

Studying S&C with Setanta College – by Mark Deely
Studying for a 6 module Certificate in Strength & Conditioning with Setanta College
by Mark Deely
This 18-month course is regarded as the industry standard for specialist Strength and Conditioning coaches. The Certificate in Strength and Conditioning is a QQI Level 6 (60 credit) qualification. Each of the six modules provides a comprehensive overview of key areas and topics within Strength and Conditioning. These modules include:
Functional Screening
Resistance Training 1
Resistance Training 2
Advanced Resistance Training
Speed Development
Endurance Development
Last month I finished my Certificate in Strength & Conditioning in Setanta College.
I previously wrote a blog for DSS shortly after I started and I talked about my initial fears, how the course was structured, what was required etc. but after finishing I feel I can explain things in a better way.
So here I will set out a number of questions and try to answer them.
Why did I do the course?
I've been an athlete, coach and teacher of sports, outdoor education and relevant QQI subjects and have been working with DSS for a number of years so I wanted to upskill. The world of fitness and exercise is constantly evolving and new words and terms emerge. S&C is a relatively recent concept but it seems to be everywhere and often cited as a reason for success.
Is this the only course that Setanta offer?
No, they offer a range of certificates, degrees and even Master's level. Initial certs involved 3 modules and the higher you travel with Setanta, the more modules you complete.
Briefly explain the modules;
This involves initial testing of athletes. Learning a range of tests after which you can identify imbalances/weaknesses in the body and prescribe movements/exercises/training programmes.
Resistance Training 2
Advanced Resistance Training
I'm putting the 3 modules together for simplicity but I learned a lot here. The most important topics were, designing training programmes, components of fitness, training for strength, power, sets, reps, periodization, the stages of a training programme, plyometrics, warm up, cool down, energy systems, training equipment, the different needs of a variety of populations, protocols for each exercise and much more besides.
This module involved learning about speed, mechanics of speed, different types of starts, testing and retesting, speed drills, plyometrics and designing a training programme for speed.
Here I learned about energy systems, appropriate exercises, periodization, testing and retesting protocols and designing a training programme for endurance.
How was the course delivered and assessed?
Each module lasted 12 weeks and saw the release of video lectures each Monday for those 12 weeks, transcripts of the lectures and appropriate reading lists.
Each module required attendance at practical workshops. All bar one was held in the grounds of Semple Stadium in Thurles. This was an opportunity to put into practice what was learned in the lectures. Setanta lecturers went back over the material and then got us working together, designing parts of a programme, teaching correct coaching cues and treating each other as athletes.  Being put on the spot and being asked to justify what you are doing is a great way to learn.
The teaching staff were all very experienced in the field and brought a wealth of experience to these practical sessions. They also helped us to think about how to complete Assignments.
Throughout the duration of each module you were also expected to take part in multiple choice questionnaires.
The biggest part of the assessment was the Assignment. Each module required an Assignment. There was a brief, a wordcount ( some of 1,500, others 2,500) and often a video explaining what was required. This was the hardest part of the whole course. Each Assignment was broken into a number of sections and required close reading in order to know how to go about answering.
Most Assignments involved designing a training programme for a particular athlete, some given and some of your choice. The training programme was to completed using Microsoft Excel and copied into Microsoft Word. All Assignments were to be completed on a Microsoft Word template that was given.
Assignments were academic pieces of writing so there was an expectation that you would conduct research and post references according to correct protocols. There were a number of video tutorials on doing this.
There is a support service in Setanta that was always available for guidance, queries and the odd extension because life sometimes got in the way of deadlines.
Assignments were submitted through "Turnitin" (checking for plagiarism) and once corrected, they were returned graded and with feedback. In the 6 Assignments I was marked on, I felt they were graded fairly.
Across the 6 modules my Assignments included;
With an athlete of my choice I had to design a programme to rectify movement patterns that I identified in initial screening.
Design a 4 week strength programme for a 2nd row rugby player.
Investigate the usefulness of strength training for older people.
Designing an endurance programme for an athlete of my choice having conducted an assessment of their endurance ability.
With an athlete of my choice design a speed training programme. As part of this I had to record myself coaching speed drills to my athlete.
Looking at the stages of strength training for an athlete of my choice.
So, there it is. An overview of what is like to study for a Certificate in Strength & Conditioning.
Where do I go from here?
I'm not sure Limerick hurling team, Kerry Football team or Arsenal Football club will come looking for me in the near future. However I have been involved in designing some programmes for individual athletes, it has helped in my real job, I am more involved at a deeper level with DSS, and it has even helped me as I continue my own athletic career as an overage triathlete. If I wish, I can engage in further studies
Would I recommend it?
Absolutely. It is a very student friendly way to learn and the teaching is of a very high standard with a brilliant teaching staff.
Total Views: 107 ,