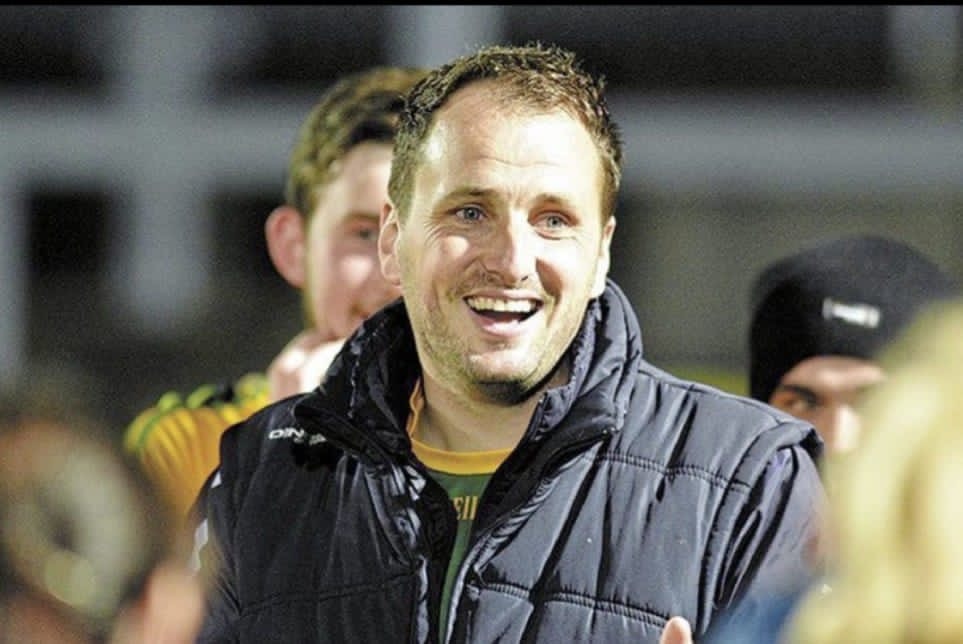 05 Nov

New DSS Coaching Consultant – Steven Poacher

Today Deely Sport Science are delighted to announce our latest new sign up to our coaching cohort as part of Deely Sport Science- Steven Poacher. Steven is coming on board as a new Coaching Consultant, with most of his work looking into GAA performance, and especially Gaelic Football. This is a brilliant strategic partnership for our fledging Online Coaching and Sport Science company, as Steven is one of the best known and highly-rated coaches in the country. Steven entered the Irish sporting conscious in a big way when he coached the Carlow Senior Football team to a string of eye-catching successes over the last number of years. He is currently the Down Minor Coach, writes for Gaelic Life, and runs one of the biggest coaching CPD events in Ireland- the St Josephs' School GAA Innovative Coaching Clinic. See below for Steven's full bio.

CEO of Deely Sport Science (Ltd) Ciaran Deely said – 'We have had our coaching battles on the fields of London and Carlow in National League and Championship, when we were both involved in Senior Inter-county teams previously. DSS as a company has always attempted to be at the cutting-edge of coaching and performance since our inception. And to provide our members with information and resources from the best coaches and sport science staff available- from practitioners who have worked in the English Premier League; worked internationally across different sports; and to coaches who have operated at the highest levels in the GAA world. Steven is another huge coup for DSS, where we continue to grow from strength to strength with new initiatives and into new sports. His expertise will help to drive more brilliant content in terms of:
Webinars
Tactical analysis videos
Podcast discussions
WhatsApp members Q&A sessions
Session plans
We felt a strategic partnership could not only benefit ourselves as an organisation but also our coaches and members. So, we're delighted Steven has come on-board, so we can continue to put quality coaching content out there on a weekly basis.'
DSS launched its new initiative- DSS Webinar Series- this past Monday night, and Steven Poacher was the first coach to present on it. His excellent webinar 'Tactical Innovation in Gaelic Football' is now live on the Webinar page on www.DeelySportScience.com exclusive to DSS coaching members. An announcement about a range of upcoming Webinars on Tactical Insights and Analysis by Stevie Poacher and Joe Coulter will be made soon.
Steven said- 'I am delighted to come onboard with Deely Sport Science, a very progressive and innovative service for Coaches to avail of. Coach education is a huge passion of mine, and I believe you should never want to stop learning. Deely Sport Science will certainly give you that opportunity regardless of the level or sport you coach at.'
–
Steven Poacher coaching bio:
PE Teacher St Josephs' School Newry
Coaching Columnist Gaelic Life
Down GAA U17 Coach
Bryansford GAA Senior Football Manager
20 years Teaching PE (17 Head of PE).
12 Years managing coaching senior club sides.
12 Years managing and coaching at Inter County Level from U15 to Senior.
10 Years coaching columnist in Gaelic Life.
10 Years facilitating and delivering Coach Education Programmes for Schools, Clubs and Counties.
Total Views: 1670 ,